What makes a beautiful place?
Better design, better neighbourhoods.
beautiful places
Beautiful places add value to the lives of those who live, work, and play in them. They add economic value to those who develop them and the cities that promote them and—if properly designed—truly beautiful places give back to the pre-existing communities through their urban design.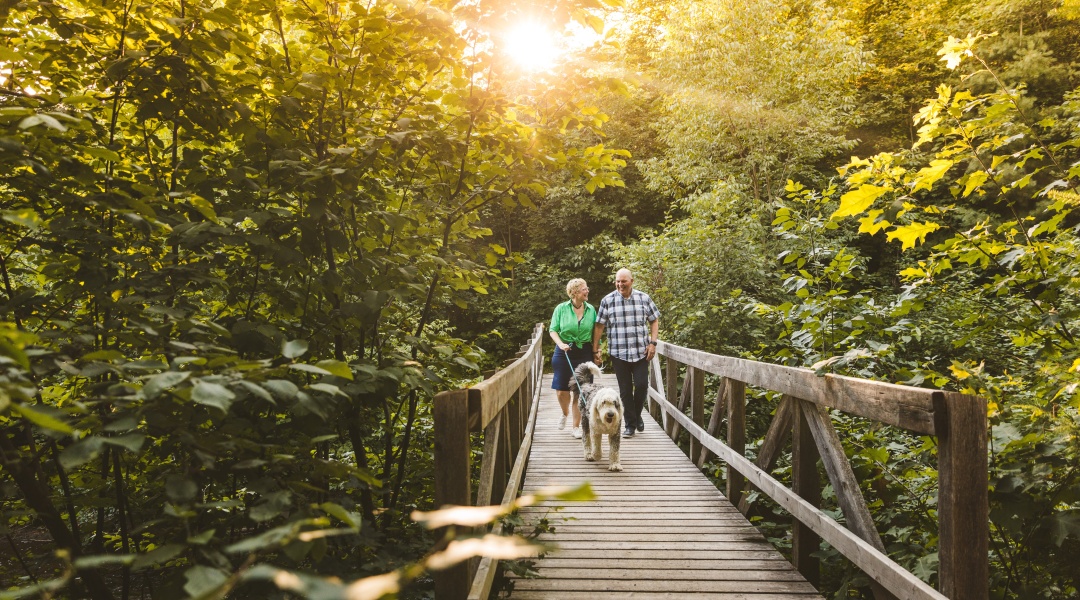 20+ years
For more than 20 years, Landlab has designed, built, promoted, and enhanced beautiful places. We are known for creating unique and valuable real estate as well as innovative financial systems to sustain value-added community spaces that are open to all.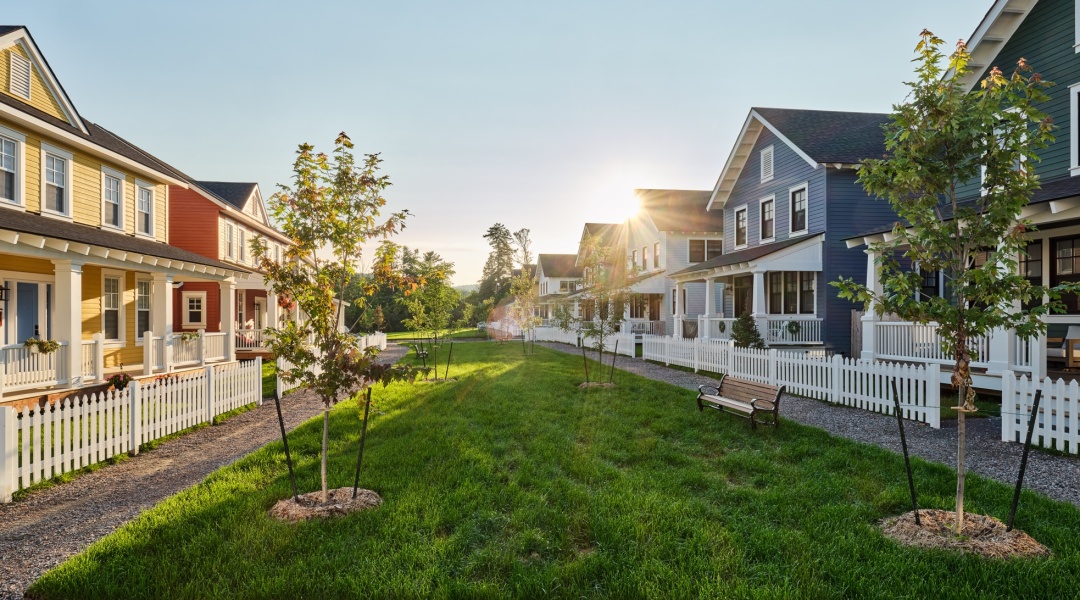 people-centred development
Each Landlab project is as unique as the property on which it is developed. We reject the traditional notions of zoning in favour of people-centred form and function. We have demonstrated that this approach constitutes a win/win for residents, communities and developers.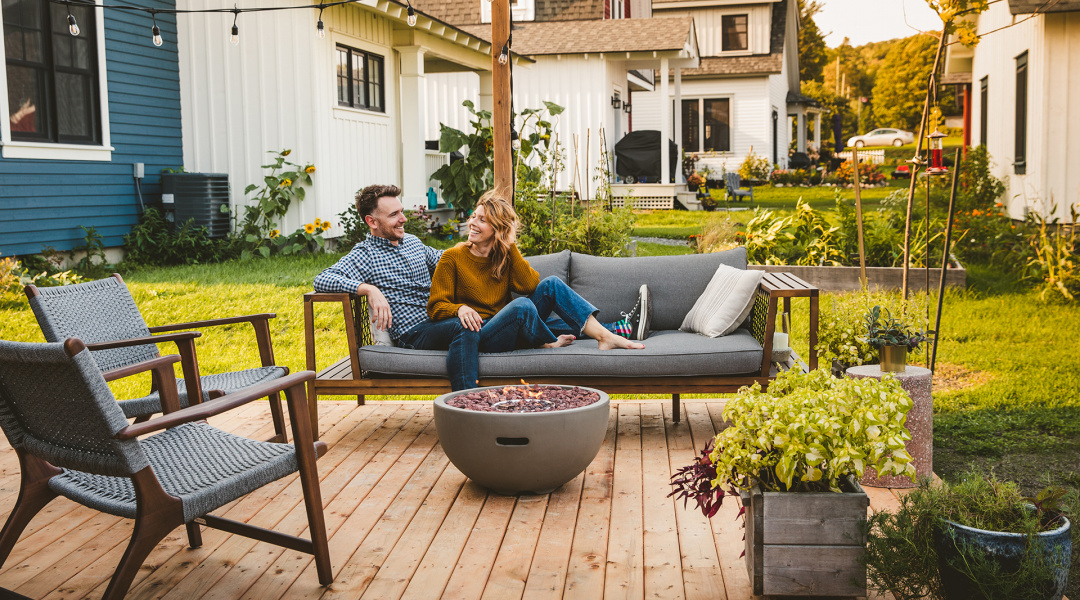 Recent Projects
Check back regularly for more information on new projects.